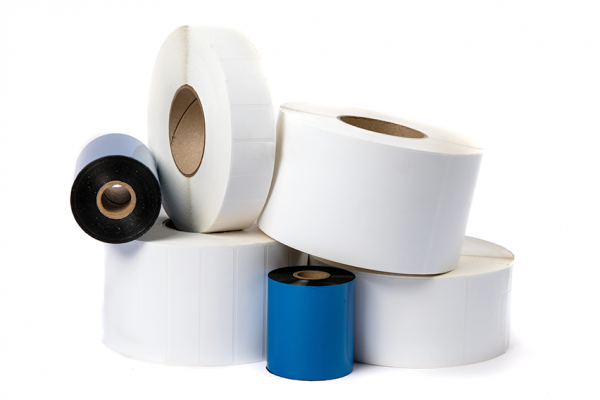 At Kroy Labels and Ribbons, we know how important our products can be to our customers. A label or ribbon that doesn't work correctly can cause a lot of operational issues within a company.
That's why we are constantly working to perfect our quality control. We want to make sure our customers are always happy, which is why we are proud to offer complete customer satisfaction.
To keep our customers happy, we have a carefully outlined and detailed quality control plan. This plan focuses on constant improvement, the reduction of variation, and the elimination of any problems that might come up during the production process.
Part of our quality control plan requires that trained experts receive quality control reports daily for every sixty thousand feet of the coding line. This helps us keep our production process flowing smoothly, efficiently, and correctly.
With new technologies and methods of production improving every day, Kroy Labels is always looking for new innovative ways to help improve our product.
That's why we are excited to announce our new tubing system that has been installed on our factory floor.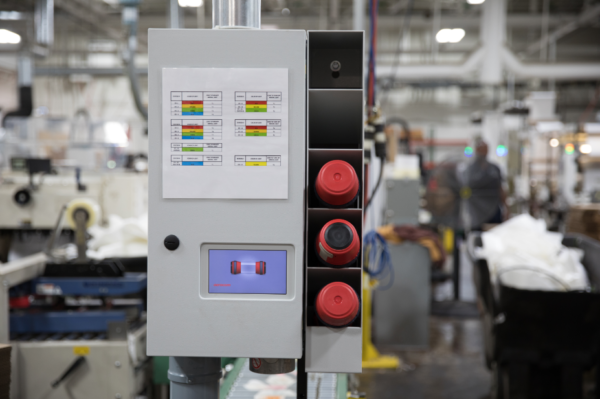 But how exactly does this new system improve our quality control? Before this new system, we used to send our products down a ramp to be picked up for testing.
With our new system, we can now send a sample of a product in production to trained professionals for testing. Once the product arrives, our scientists run rigorous tests to ensure the product will work correctly and is being produced efficiently.
In the rare case that we find an issue with the product, we can determine the source of the problem quickly and stop our customers from receiving fault products.
We can then look into what went wrong, fix it, and work to make sure that it never happens again.
Once the sample product passes all of our quality control tests set in place, it is sent back to the factory floor.
After completing all of our quality control tests, we can now send our finished products to you!
We offer customers the ability to buy factory direct – therefore cutting out the middleman completely! This allows us to offer huge savings along with our excellent quality control and marvelous consistency.
Because we don't operate on a make-to-order manufacturing process, we cut out lead times completely and offer you over 120 items that are always available. The best part is, if you aren't completely satisfied, we will do everything in our power to fix that!
In the meantime, we will continue to look for ways to improve our products and lower our prices so we can continue to offer the best labels at the lowest price on the market.